Good morning world! Latest blog today, from the girl who slept an hour past her alarm clock and got over TEN hours of sleep last night. YAY energy! BOO less time to workout! We'll just have to transition into an "after-hours" workout instead.
This last weekend was filled with spending time with friends allllllll over the place! Celebrating friendships, love and new marriages, and just life overall. Let's recap, linking up with this Marvelous in My Monday post; thanks Katie! ❤ #mimm
Friday night after I work, I headed up to my best lady friend Stefani's house, to spend dinnertime with her and her sweet pup Winston! Such a fun relaxing night. Always goes by so fast, since we talk-talk-talk! ❤
A late Friday night turned into an early Saturday morning, when I got up to run 9 miles for my marathon build-up training! Ran 8 of them with my dad and friend/running-partner Sarah! It was the PERFECT morning to run, and we all had such a great time chatting and catching up!
After the run was done, Patrick and I met up and got ready for the wedding we were attending that night, one of his really good friends Joel and Alison. Very fun wedding, and I'm so glad we got to see some friends who live in Chicago we don't get to see too often!
Cassie and Leke are such AWESOME friends, and we were so excited to spend time with them before, during and after the wedding!
Cassie is ADORABLE and pregnant, and is seriously the cutest mom-to-be ever.
Weddings that have photo boots ALWAYS are fun. The last picture is the best, in my opinion, HAHA. ❤
Oh, and below is Justin 🙂
We had such a wonderful night, and had so much fun dancing and celebrating love! ❤
On Sunday, we got to visit with our awesome friends Ashlie and Jon who drove in from about 3 hours away. I totally forgot to take a picture, but we all ate at the AMAZING Smoke Shack in Milwaukee – all barbeque delicacies. HOLY CATS DELICIOUS! I got a Montecristo breakfast sandwich with BBQ pulled pork in the middle, and Patrick got Pulled Pork Eggs Benedict. Ahhh! #heaven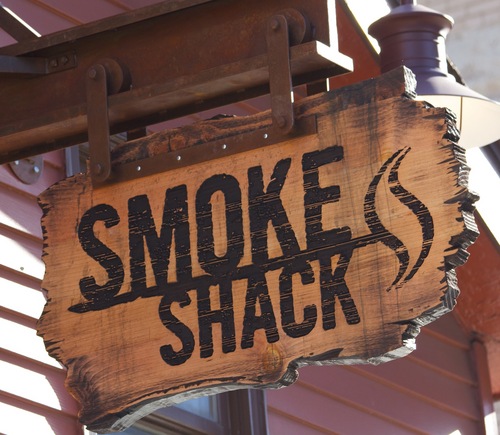 Afterwards (and beforehand), we went on a lovely leisurely walk down the lakefront, passing Summerfest and enjoying the cool lakeside breeze. A fantastic end to the long, busy, fun-filled weekend!
My yoga pose for Saturday. ❤
Patrick and I spent the rest of Sunday afternoon relaaaaaxing and watching Harry Potter 1. I seriously can't think of a better way to end the weekend ❤
What was the highlight of your weekend?? Are you training for anything?? What is your FAVORITE kind of Barbeque?
Much love, from us ❤
Peace, xoxo.