On August 15, Patrick, my dad and I are participating in a Sprint Triathlon. Soooo that means we must train!! I haven't made much time for swimming with my marathon training and all, so this morning we SWAM and it felt SO good!
Let me back up…
TODAY'S MY MOM'S BIRTHDAY!!! ❤
She's always been my best friend and confidante and voice of reason and is the best snack-maker and grocery-shopping partner EVER. Love you always mamacita! 🙂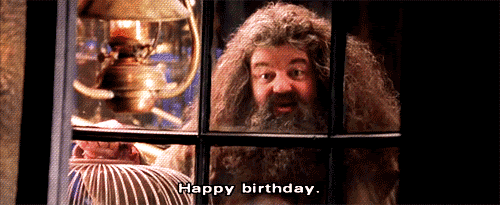 Last night, we hung out with my puppy Gus 🙂 And it was amazing, because he's the weirdest and silliest and most loving dog ever ❤
Oh, and he simply ADORES Patrick.
I know he loves me too… RIGHT GUS?
Anyways, we had a relaxing night with him and watched Raiders of the Lost Ark, and cooked half a duck. Yeah, you read that right. Half a duck. We baked it. And it is ABSOLUTELY DELICIOUS.
That was perfect fuel for our mini triathlon workout this AM. Since I have to run 16 miles for my marathon build-up tomorrow, I decided to forego running and go on the elliptical to get my heart rate flyin, and to break a great sweat! I did that for about 25 minutes, then jumped on the stair climber for another 10. Talk about a leg day workout!
Then, OUT TO THE POOL!
I canNOT take him seriously with his goggles on…
Of course, I forgot my swim cap and goggles, so I sectioned off my upper and lower body work in the pool. I did 15 minutes of legs-only and 15 minutes of arms-only, alternating when I got tired 😉
Ahhhh, that's my happy place. In the water ❤ What a GREAT workout!
What is your favorite pool workout? Do you love swimming as much as I do?? 🙂 Have any fun weekend plans?
Have a fantastic FRIDAY everyone!! Wahoo!!! Fun fun weekend ahead! #friyay
Peace, xoxo.
Instagram: @apples2abs.fitness